Twenty two years ago we began a long term commitment to privatize the county animal shelter. The goals we had were to increase adoptions and provide a better quality of life for shelter animals, and most of all help solve the animal overpopulation problems. We are happy to have success in all three areas.
To reduce the unwanted pet population coming into the shelter each year, we had to focus our resources on the front end of the animal overpopulation problem, birth. We agree with other animal experts that "you can't adopt your way out of the animal overpopulation problem." This focus directed our organization to take on the responsibility of establishing a Free Spay and Neuter Clinic for community owned dogs and cats.
Our free clinic was opened to the public at our animal shelter location on July 27, 2000. After the first year we started seeing a reduction in the number of unwanted animals coming into the shelter. This steady decline continued, and after five years of providing Free spays and neuters, we experienced a 51% reduction of unwanted animals coming into the shelter.  To date the reduction is 295%.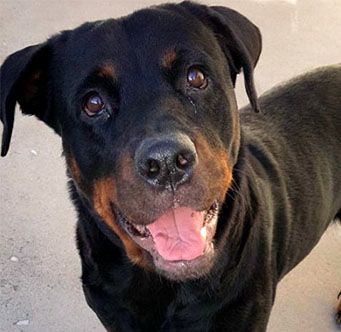 Spaying and Neutering your Community's owned Animals
What you need to know about animal shelters.
Animal Shelters should be a refuge that accepts every unwanted, lost, and homeless animal without restrictions, fees, or waiting lists. The animal shelter should never turn animals away for being too sick, injured, old, or aggressive.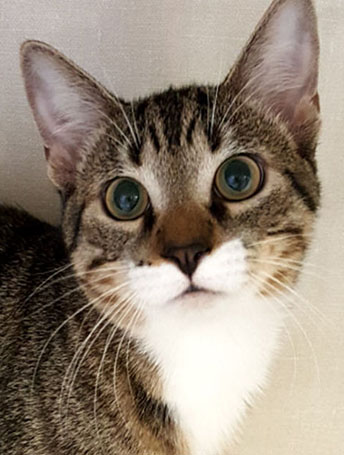 How do you measure the success at any animal shelter? The measure of success should address how the shelter is reducing the animal population in their area of responsibility. To do this you must look at the animal intake numbers: "animals brought in" and "animals picked up". The total of these intake numbers forms the basis of why any animal shelter exists, and shows the extent of the animal problem in your area. The goal of your shelter should be to reduce this total intake number, not by turning animals away, or other gimmicks, but by providing spays and neuters to the community owned animals.
We actually did this at our animal shelter beginning July 2000 . By providing free spays and neuters to the citizen's animals living in our service area we reduced the number of animals coming into the Shelter each year from the high of 1,642 to 452.  In summation, we took a different path, by focusing on spaying and neutering of community owned animals, we have reduced the animal intake numbers. To date we have provided 12,120 Free Spays and Neuters throughout the community.  
Policy to reunite lost or stray dogs and cats back to owner:
Monroe County law requires all citizens who find a lost dog or cat to report to the local animal shelter. For lost or found pets in the Upper Keys, from mile marker 70-112, the authorized animal shelter is located at mile marker 106 ocean side; 105951 Overseas Hwy. Key Largo, Fl. 33037.  Telephone number 305-451-0088. Operating hours Monday-Friday 9am-6pm, Saturday 9am-5pm. Closed Sunday, but arrangements are made to return lost pets.
Monroe County fees to redeem lost pets with proof of ownership are pick up ($25.00-$50.00), boarding($10.00/night), and license fees($10.00-$35.00),  unaltered fee is $100.00 refundable after animal is neutered.